by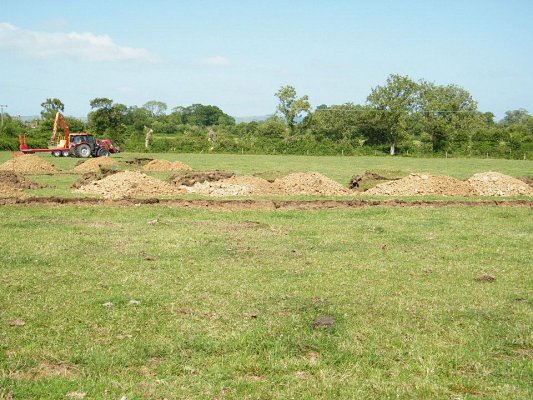 On Sunday 15th September we will be holding an open afternoon from 2 - 4pm. This will give you an opportunity to come up to the site and have an escorted tour of the 2 paddocks and ask any questions you may have.
If you would like to come please let us know by email so we can plan accordingly.
Please note there are no parking facilities at Mill Farm, so please meet at the local Recreational Car Park at 1.50pm and we can walk up as a group.