by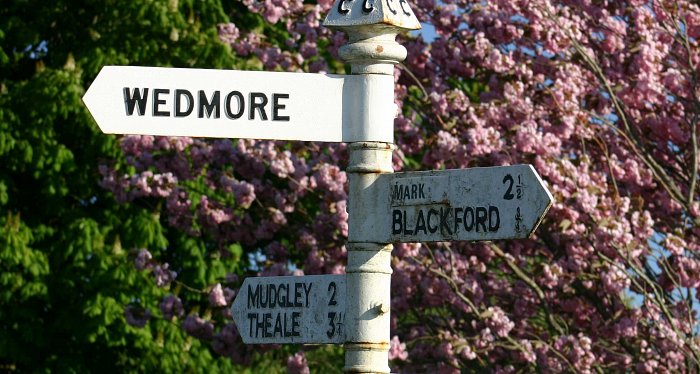 We will be setting up a Saturday morning stand in the village on the 3rd August to help spread the word and answer any queries you may have about the project, so please drop by and see us!
Please ask us about EIS and how it could turn 30% of your investment in to a refund of your tax.
You will find us at the top of The Lerburne – BS28 4EG – look forward to seeing you!
We will also be at the Local Produce Market later on in the month – so please look out for us there.